Thank You Gift
Life is hard and sometime you just need a  Thank you gift  to make you SMILE.
  I love making water bottle crafts because they are  Thank you gifts  to make you SMILEnot to mention the person who receives them. I know I love to give presents but cost often prevents me from doing so. I also never can find the right way to mail that special gift for that special someone. That was until I discovered that happiness can come in a bottle. I was asked to review some awesome products from Listerine. I decided there was enough to share and what better way to make someone smile than by providing them with the tools to get a great smile. They say a smile can change everything and I believe that!
Thank you Gift Water Bottle Craft Instructions: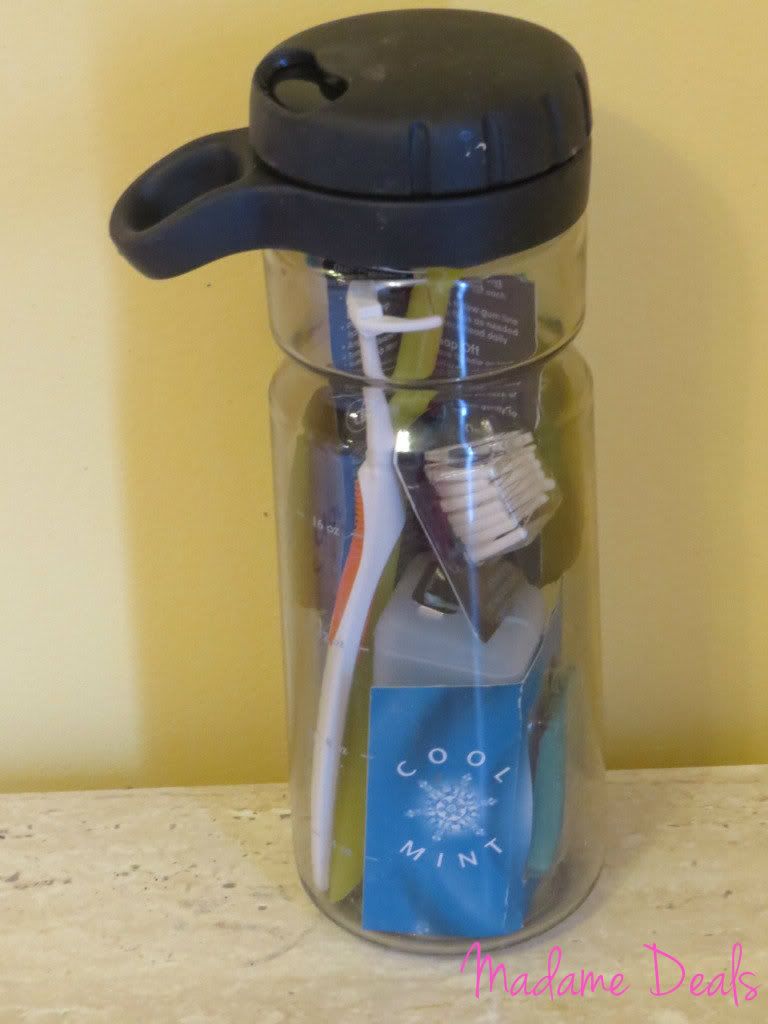 Drink some water or another beverage in a plastic container
Wash it out and remove the label
Find items that will fit in your bottle based on your theme (In this theme, anything you think a boy would love to play with!)
Place items in the bottle
Close the bottle by screwing on the cap
Then you will need to create a label
Secure the label with duck tape
Head to the post office
Mail your gift
This is what I included in my gift that is sure to make my friend smile. She put a smile on my face and I wanted to thank her with my Listerine Water Bottle Craft. I think it is often hard to say Thank you but a Thank you Gift always does the trick. It doesn't have to be expensive to be appreciated and it doesn't have to be hard to create. I think being creative and thoughtful and going the extra mile really shows your friend that you appreciate what they have done for you.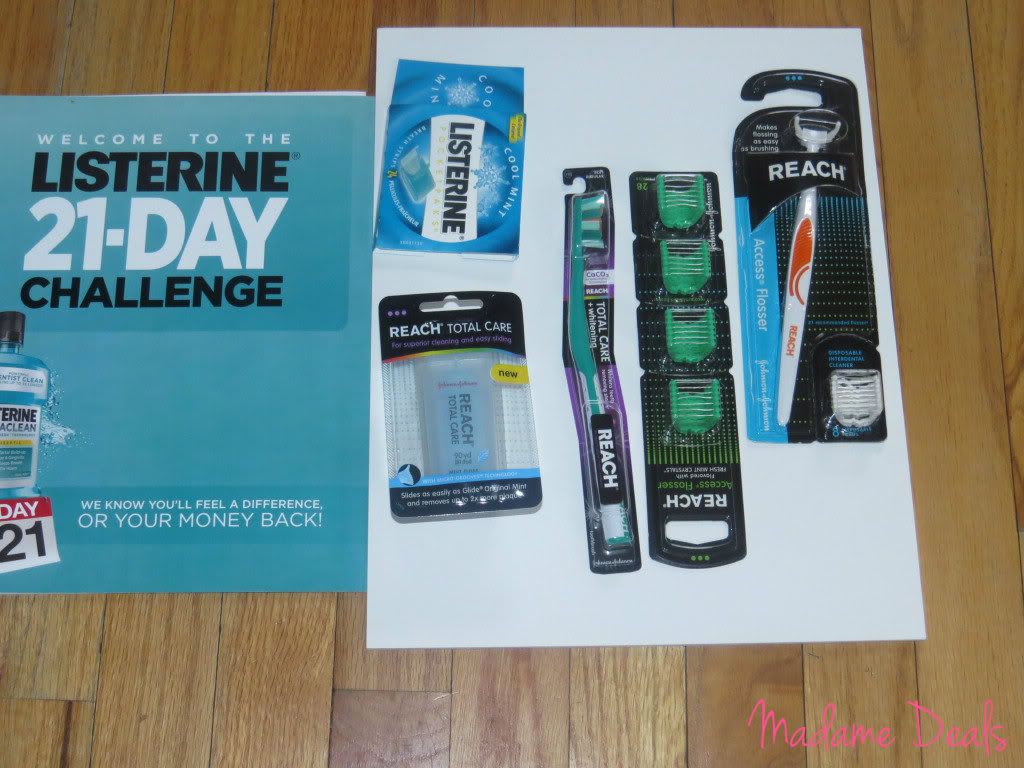 You can see our 21 Day Listerine Challenge we are on our way to a better smile!
Check out the rest of our Water Bottle Craft Series
Topic: Thank You Gift