This post brought to you by Whitney Farms. All opinions are 100% mine.
"Mary, Mary quite contrary, how does your garden grow?"  I'm sure many of you are quite familiar with this rhyme.  Since my first name is Mary, I'm more than familiar with it.  To this day, people ask me "how does your garden grow"?  My answer has always been "What garden?  I have a black thumb."
Luckily for me my husband has a green thumb.  Over the past few years, hubby's taken what started out as a small garden plot with a few tomatoes and peppers to a full size garden planted annually with tomatoes, peppers, beans, squash, corn and even asparagus.  He'll tell anyone that, although I do no more than a bit of weeding in the garden, I revel in the fact we have homegrown veggies for a few months out of each year.  Having been raised in the city with a brick courtyard for a backyard, we didn't have the room to grow vegetables.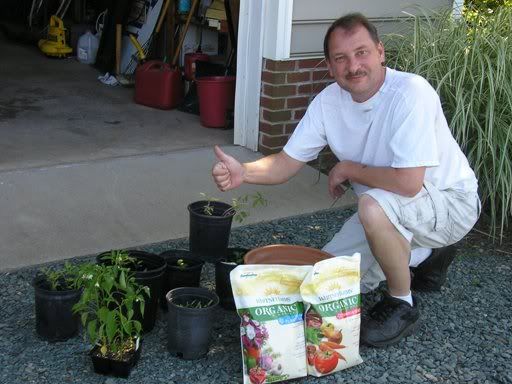 With summer almost here and my husband prepping the vegetable garden, we appreciate the opportunity to give our garden an organic start this year with Whitney Farms® natural plant foods and soils.  In the past, hubby has used whatever plant food was most convenient with little or no regard to whether it was organic.  This year, we'll know the veggies from our garden are of the organic variety.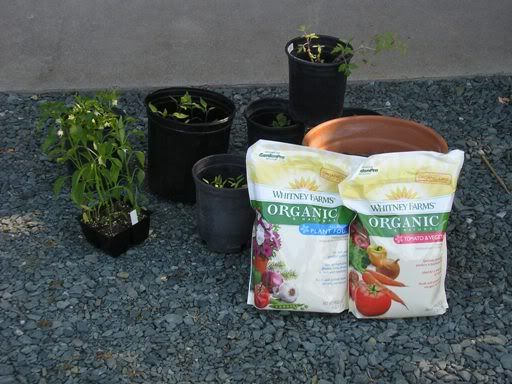 In case you're not familiar with Whitney Farms®, here are a few facts:
– Whitney Farms® offers a full line of 100% natural plant foods and soils with no additives, nothing artificial, just ingredients from the Earth, designed to give you big, beautiful flowers and veggies. You get the goodness of gardening naturally, with Whitney Farms® organic plant food and organic soil.
– Whitney Farms® has 25+ years of leading gardening experience and has improved their products to have:
– low to no dust
– no manure odor
– easy to apply
– Contains beneficial microbes
– Specially designed protein-based blends provide your plants with both macro and micronutrients they need to grow and thrive
As a bonus to our readers, Whitney Farms® is offering a $3 OFF coupon so you too can enjoy the benefits of an organic start to your summer garden.